World of Wine arrives in Gaia in June 2020
The Fladgate Partnership, which owns some of Porto's biggest wine brands such as Taylor's, Croft, Fonseca and Krohn, will invest 100 million euros in the creation of the World of Wine (WoW).
It is precisely in the old warehouses of Port wine in Vila Nova de Gaia that the World of Wine is due to open in June 2020. In all, it is estimated that several interactive museums will be created, 12 restaurants, a series of handicraft shops, a wine school, a space for temporary exhibitions and events and a car park with a capacity for 150 cars. It also envisages the creation of 350 permanent jobs, in addition to the 150 planned during the construction phase.
BEFORE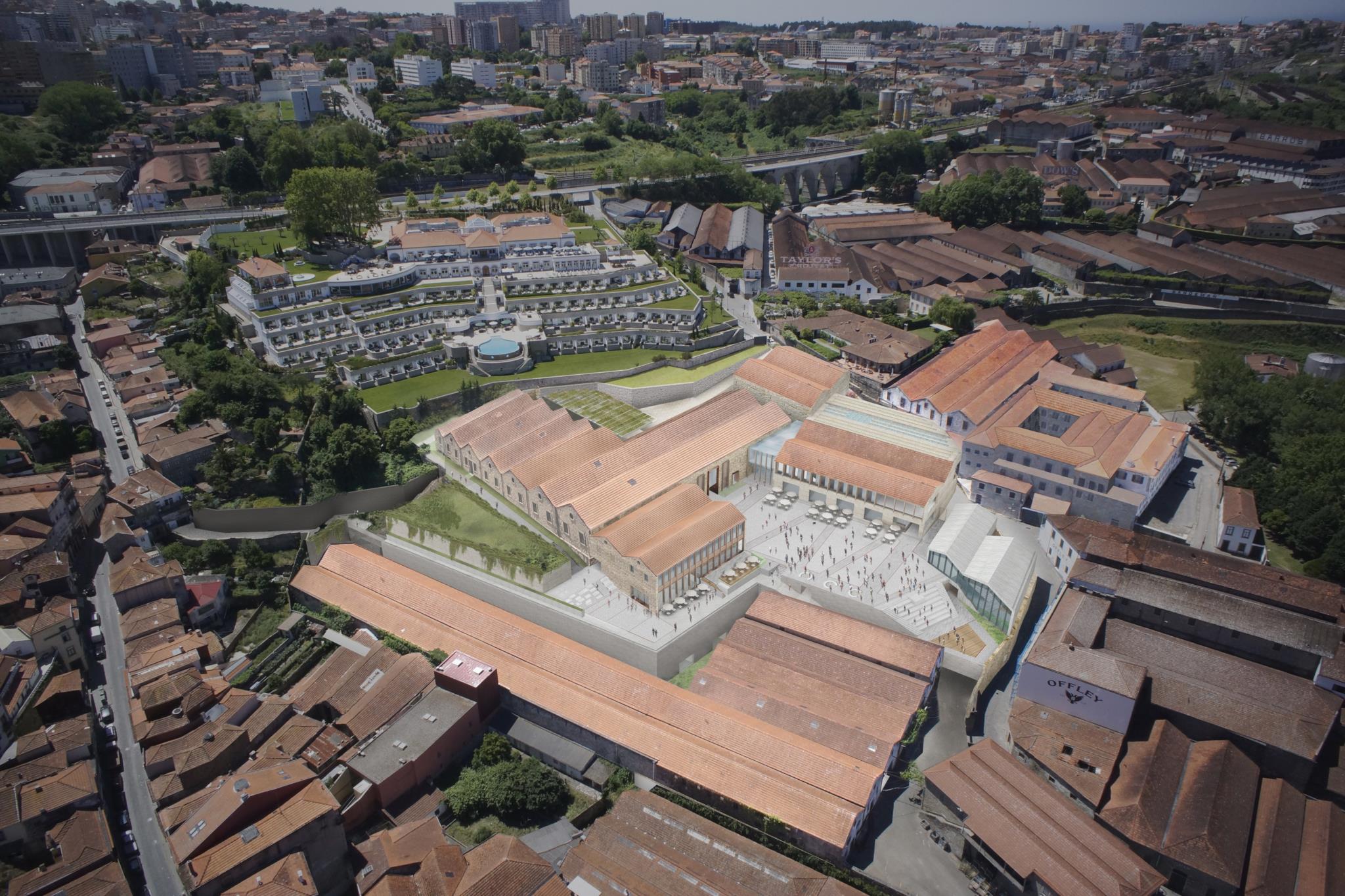 AFTER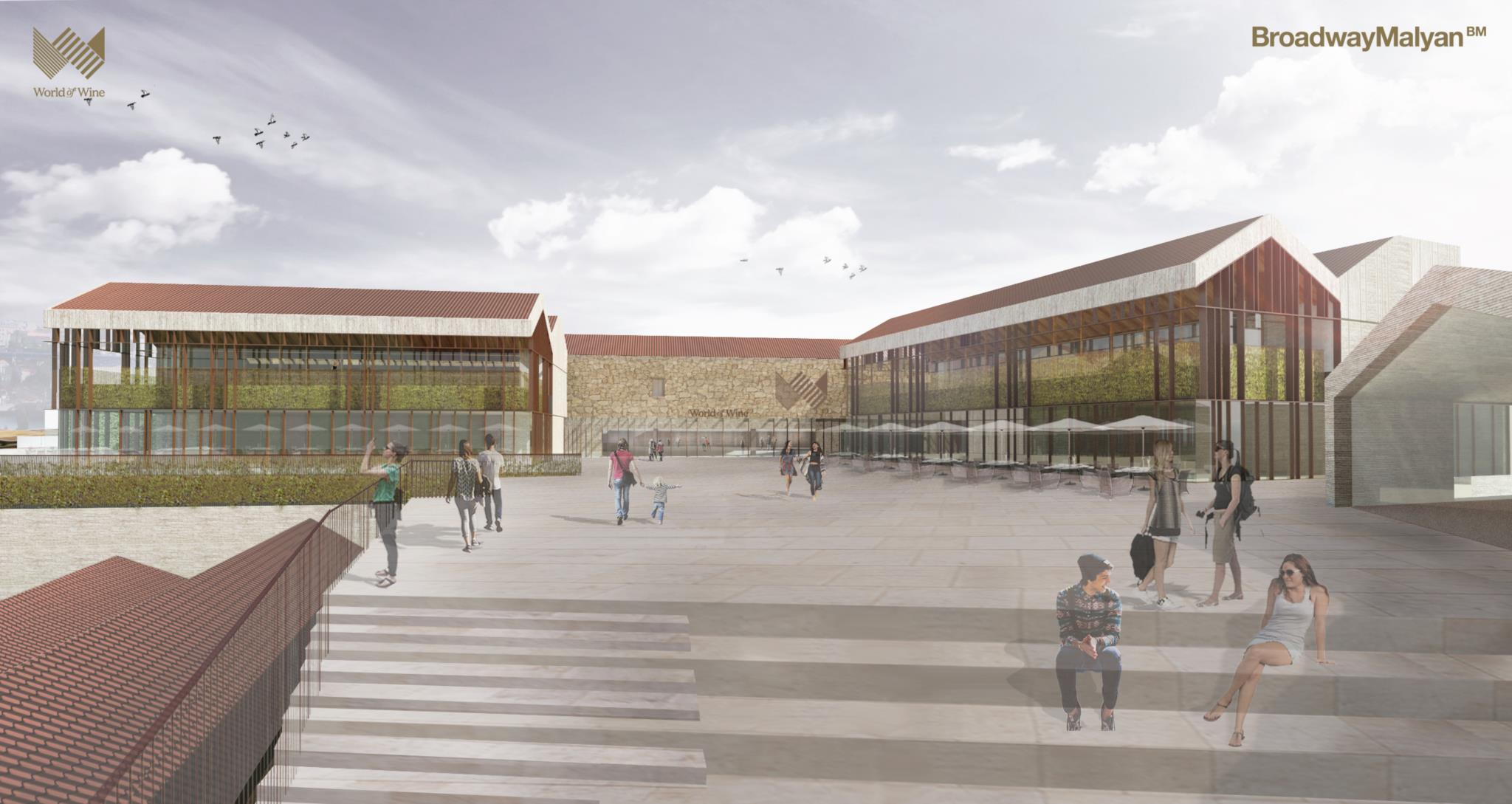 Adrian Bridge, managing director of The Fladgate Partnership, has already announced that there will be, for example, differentiated entry prices for each of the museums. However, it is known that prices may be different for those who go to World of Wine in the morning or in the afternoon, when demand is higher. Although the final price of the tickets is not yet defined, Adrian Bridge admits that it can be around 20 euros per museum, down to 16 euros in multiple visits.
Bridge also noted that "tourism and hospitality companies will benefit from the increased demand generated by World of Wine by increasing average guest stay and reducing the seasonality effect associated with the lowest occupancy periods between November and March".
The attraction, which began to be designed three years ago, plans to attract more than half a million visitors a year. The Fladgate Partnership is responsible for luxury hotel spaces such as
The Yeatman
in Gaia, the
Infante Sagres
in Porto or the
Vintage House
in Pinhão.