World of Wine chega a Gaia em junho de 2020
O grupo The Fladgate Partnership, detentor de algumas das maiores marcas de vinho do Porto como Taylor's, Croft, Fonseca e Krohn, vai investir 100 milhões de euros na criação do World of Wine (WoW), que ocupará 30 mil metros quadrados no centro histórico de Gaia.
É precisamente nos antigos armazéns de vinho do Porto, em Vila Nova de Gaia, que vai nascer o Mundo do Vinho que tem abertura prevista para junho de 2020. Ao todo, estima-se que serão criados vários museus interativos, 12 restaurantes, uma série de lojas de artesanato, uma escola de vinho, um espaço para exposições temporárias e eventos e ainda um parque de estacionamento com capacidade para 150 automóveis. Prevê-se ainda a criação de 350 empregos permanentes, além dos 150 previstos durante a fase de construção.
ANTES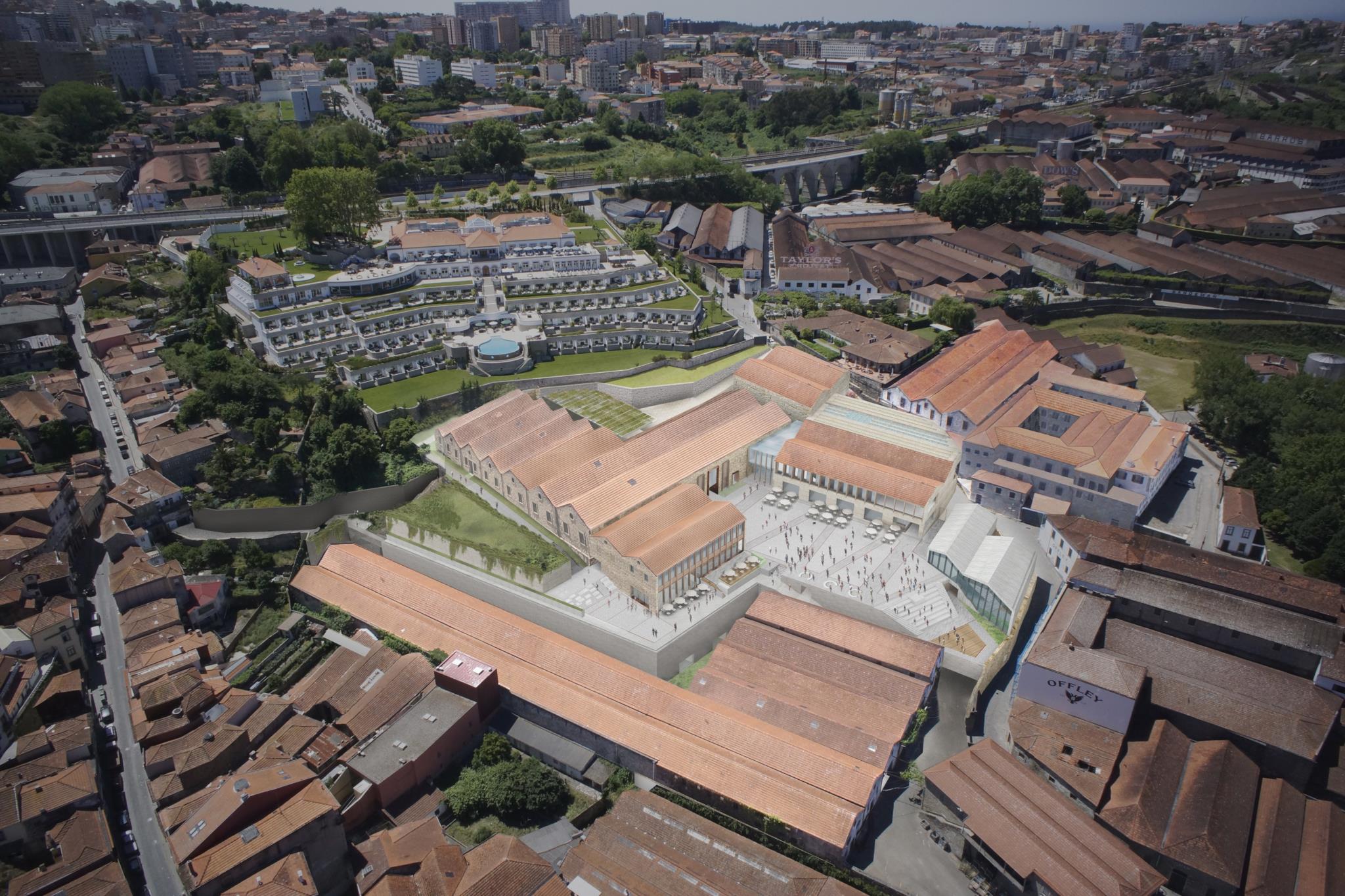 DEPOIS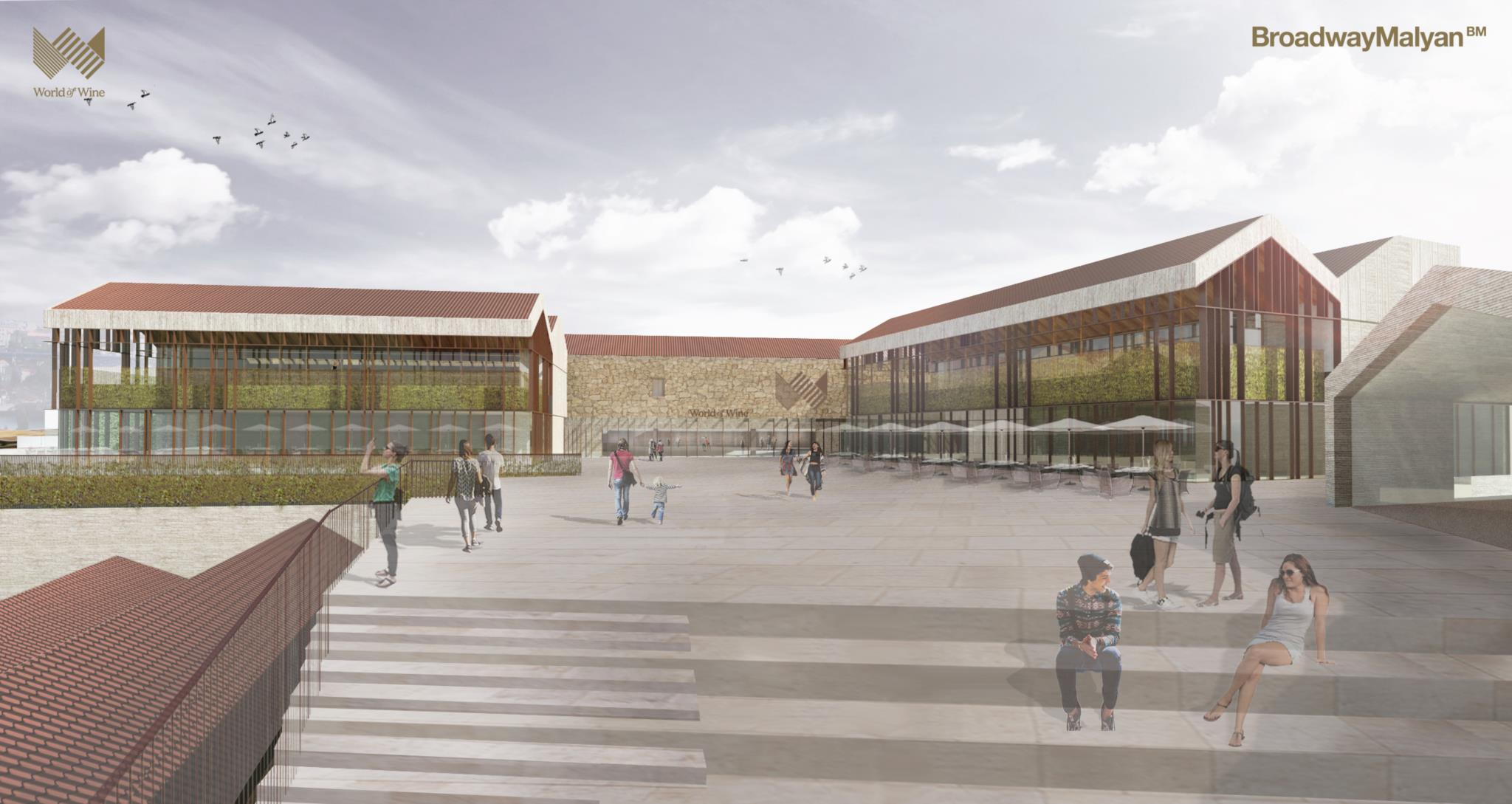 Adrian Bridge, diretor-geral da The Fladgate Partnership, já fez saber que haverá, por exemplo, preços diferenciados de entrada para cada um dos museus. Apesar de ainda não estar definido o preço final dos bilhetes, Adrian Bridge admite que poderá rondar os 20 euros por museu, baixando para 16 euros nas visitas múltiplas. No entanto, sabe-se que os preços poderão ser distintos para quem se dirija ao World of Wine de manhã ou de tarde, quando a procura é maior.
Bridge salientou ainda que"as empresas de turismo e hospitalidade vão beneficiar do aumento da procura gerado pelo World of Wine, através do aumento da estadia média dos hóspedes e da redução do efeito da sazonalidade, associado aos períodos de ocupação mais baixa, entre novembro e março".


A atração, que começou a ser projetada há três anos, prevê atrair mais de meio milhão de visitantes por ano. A The Fladgate Partnership é responsável por alguns alguns espaços de hotelaria de luxo, como o
The Yeatman
, em Gaia, o
Infante Sagres
no Porto ou o
Vintage House
, no Pinhão.